The Marly Pot
Elevate your greenery and embrace eco-conscious living with Marly's self-watering planters. Designed for those who appreciate the beauty of nature and the elegance of design, our planters are more than just pots; they are a statement of style, functionality, and eco-conscious living.
Key Features:
Effortless Plant Care: Say goodbye to daily watering routines. Marly's self-watering system ensures your plants receive the right amount of hydration, allowing you to enjoy their beauty without the fuss.

Sustainable Beauty: Our planters reduce water waste by delivering moisture directly to the plant's roots, promoting healthy growth while minimizing environmental impact.

Aesthetic Versatility: Marly offers a diverse range of styles, sizes, and colors to complement any space. From sleek and modern to rustic and charming, there's a Marly planter to match your unique design vision.

Climate-Resilient: Our planters are designed to adapt to changing climate conditions, ensuring your plants thrive, whether they grace your indoor sanctuary or enhance your outdoor oasis.

Interior and Exterior Use: Seamlessly transition your greenery from indoors to outdoors and back again. Marly's planters are versatile enough to adorn any environment.
Sale price
$199.00
Regular price
Unit price
per
Sale
Sold out
Sustainable Design

Small Pot:
Soil container diameter: 10.5"
Soil volume: 0.35 qu ft
Soil height: 7"
Water reservoir volume: 1.15 Gal
Box size: 14.5 x 14.5 x 14.5"

Large Pot:
Soil container diameter: 10.5"
Soil volume: 0.65 qu ft
Soil height: 14"
Water reservoir volume: 2.05 Gal
Box size: 14.5 x 14.5 x 22.5"
Materials

Main Body: HDPE (High Density Polyethylene)
Legs + Soil Container: Aluminum

HDPE plastic can be reused and recycled again and again - making our Marly Pot a reliable, efficient and long-lasting product with endless applications.

Our suppliers pride themselves in providing ethical sourced aluminum.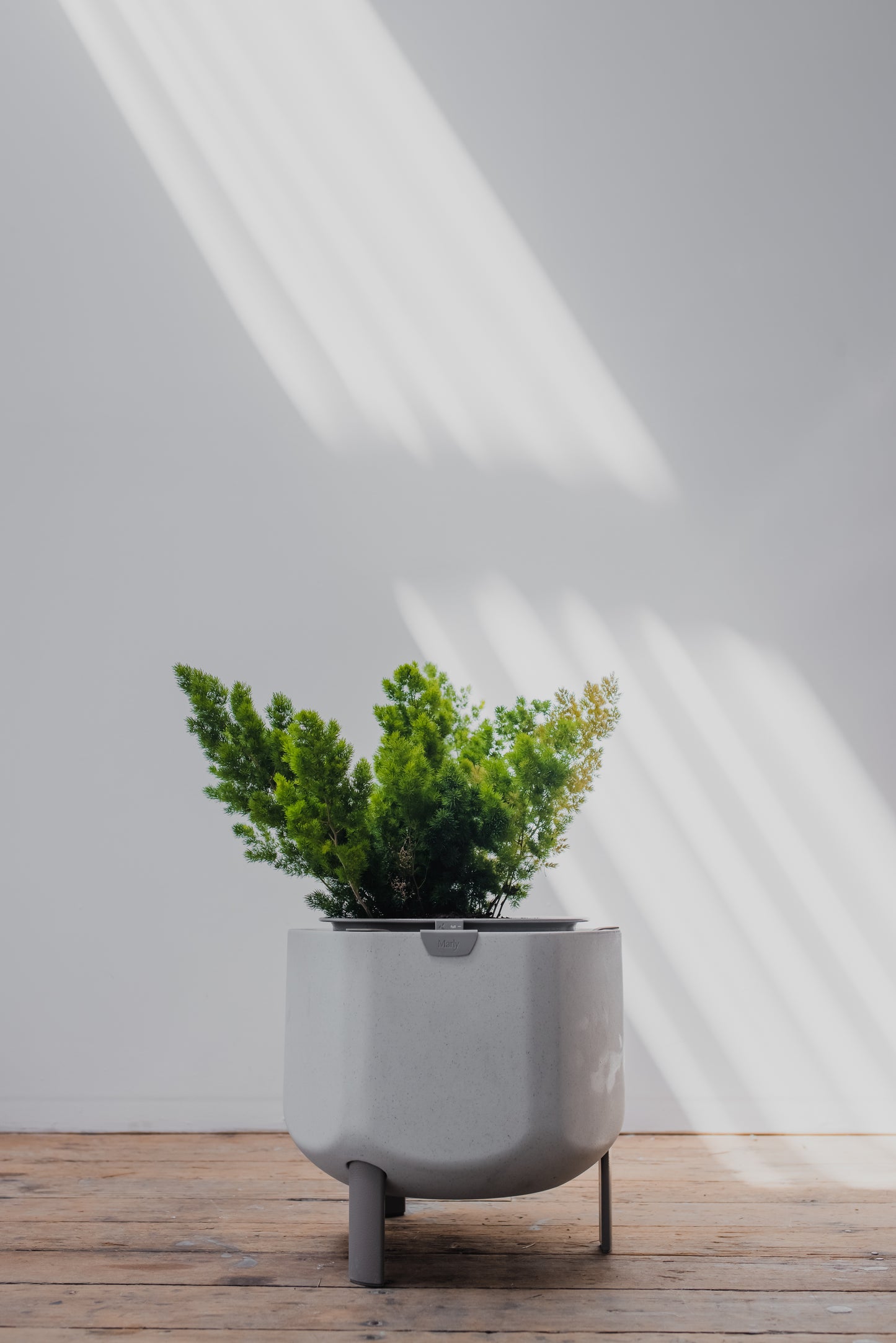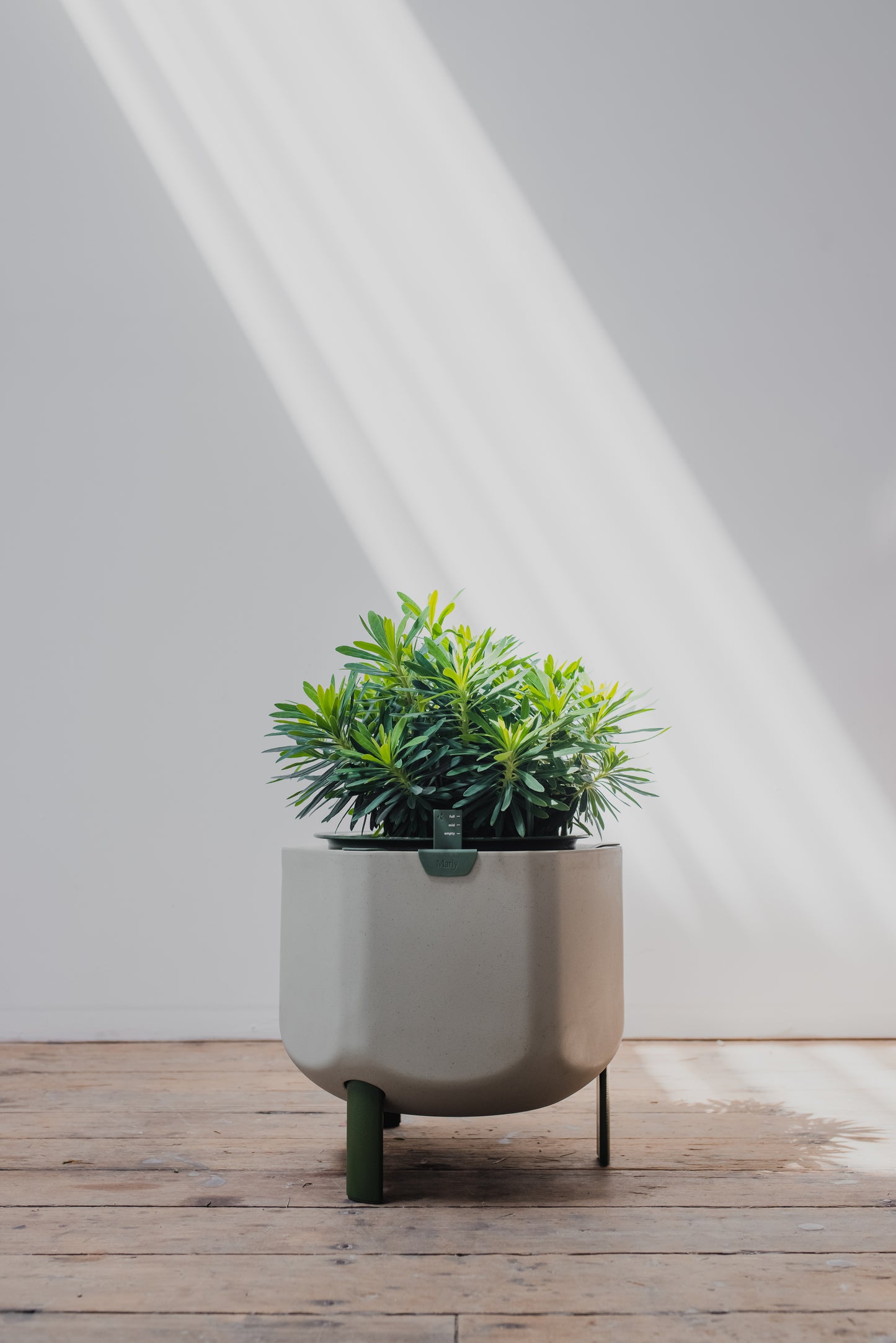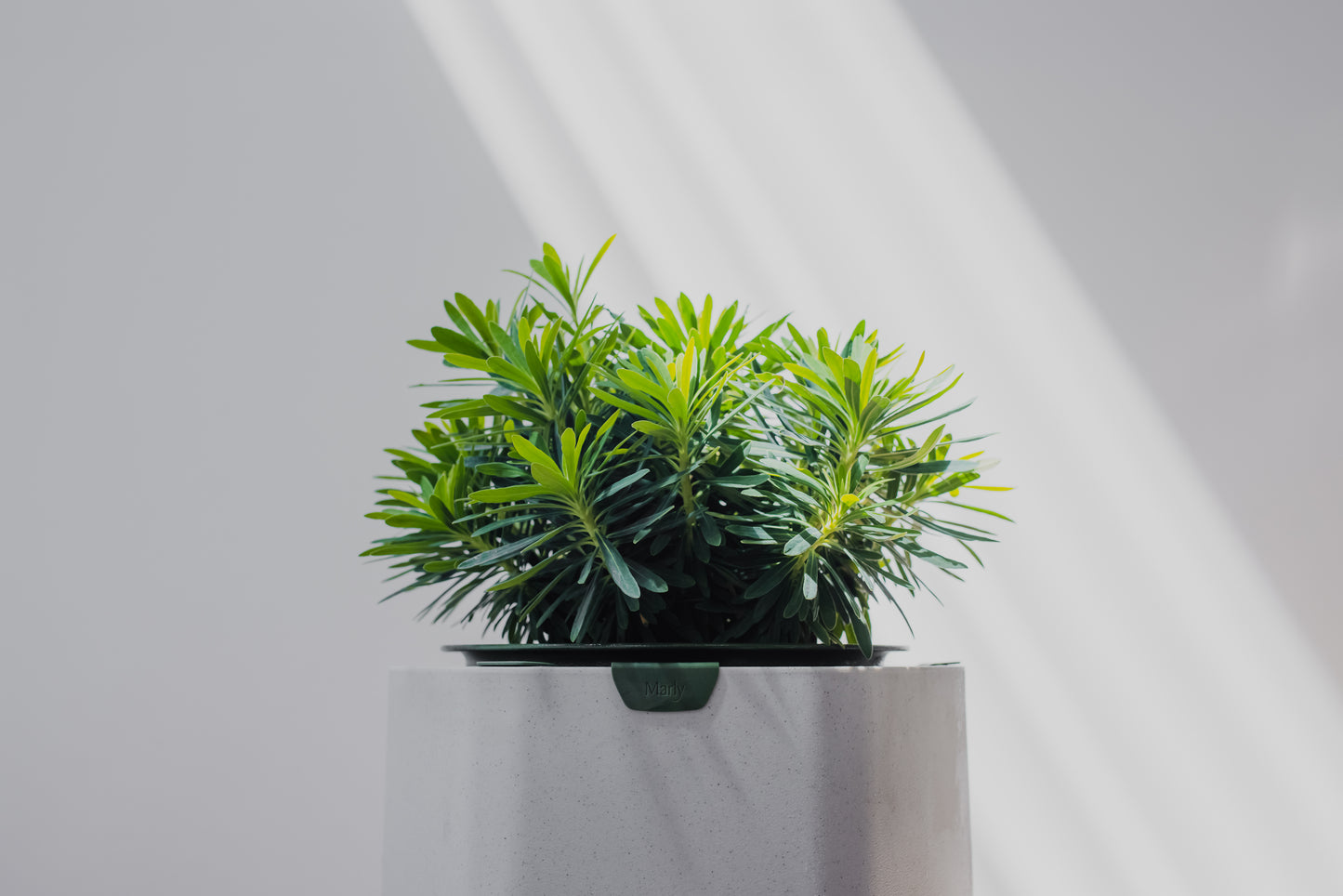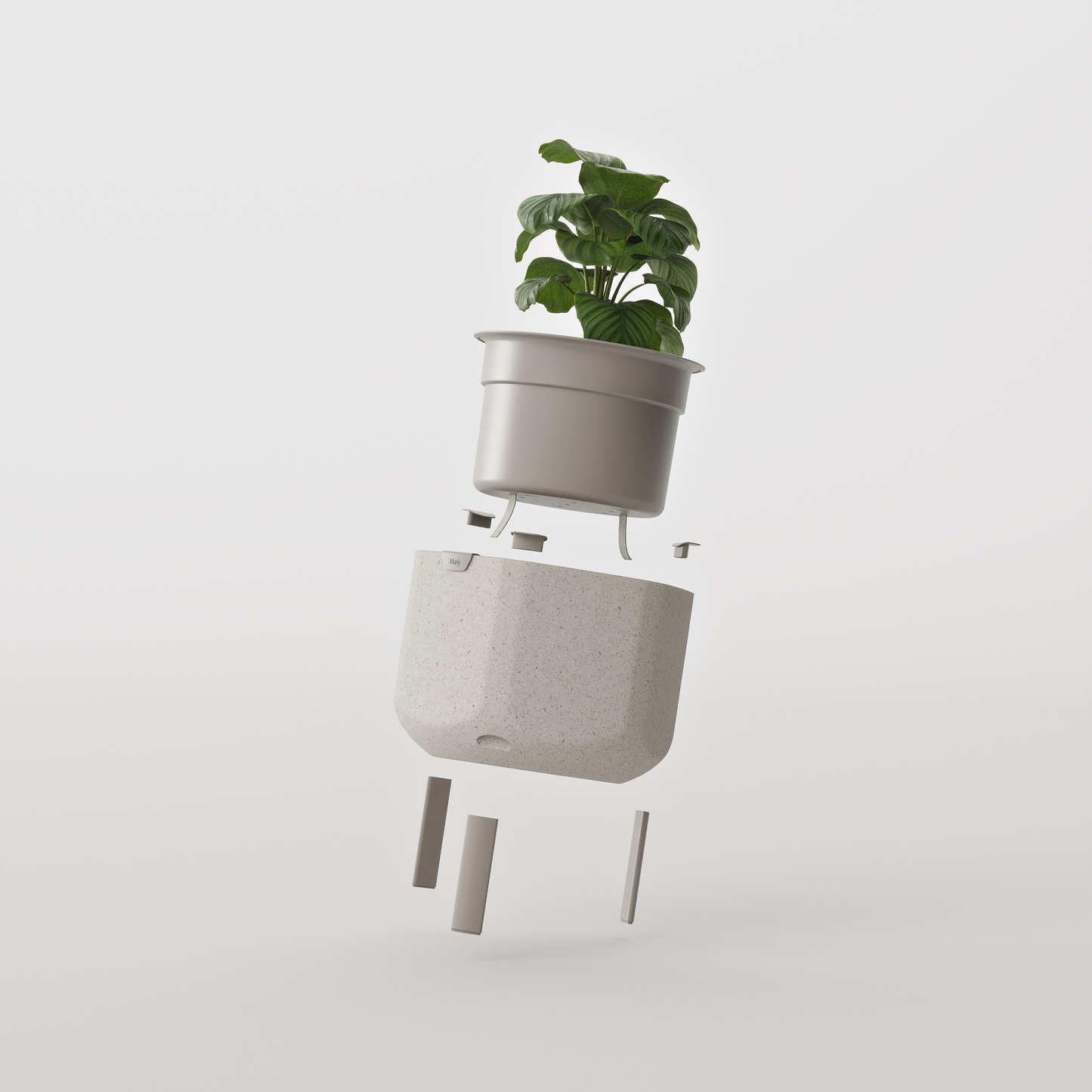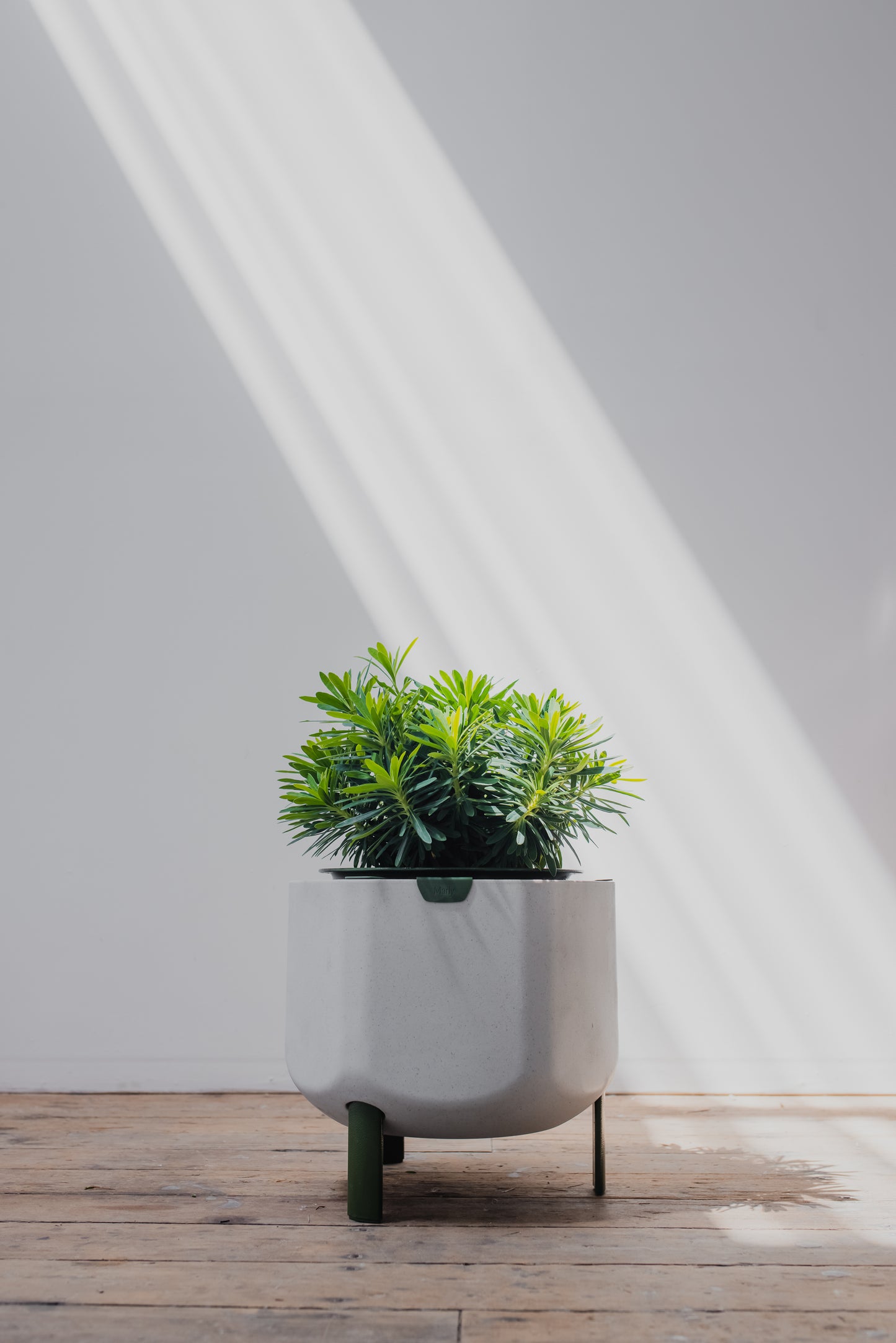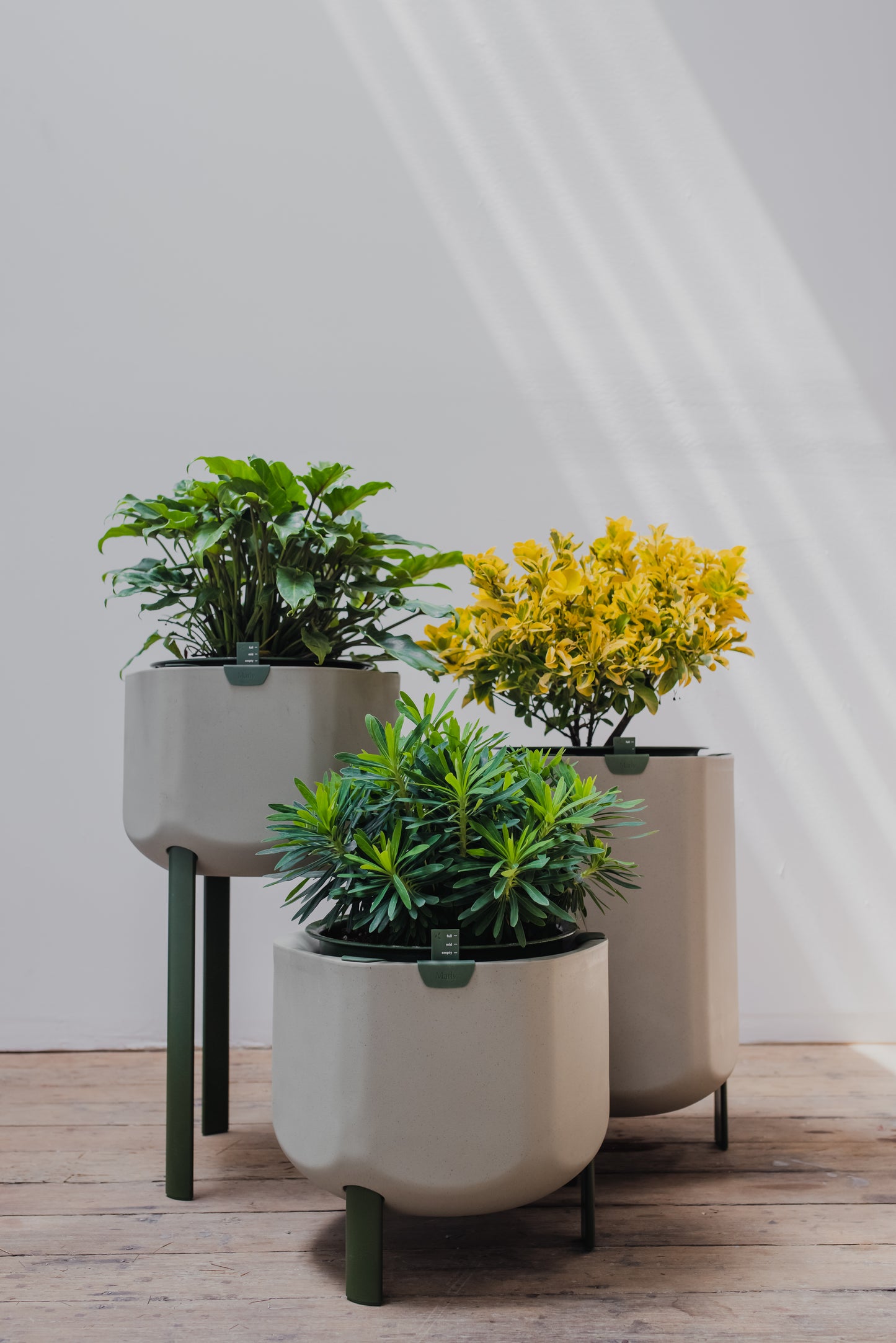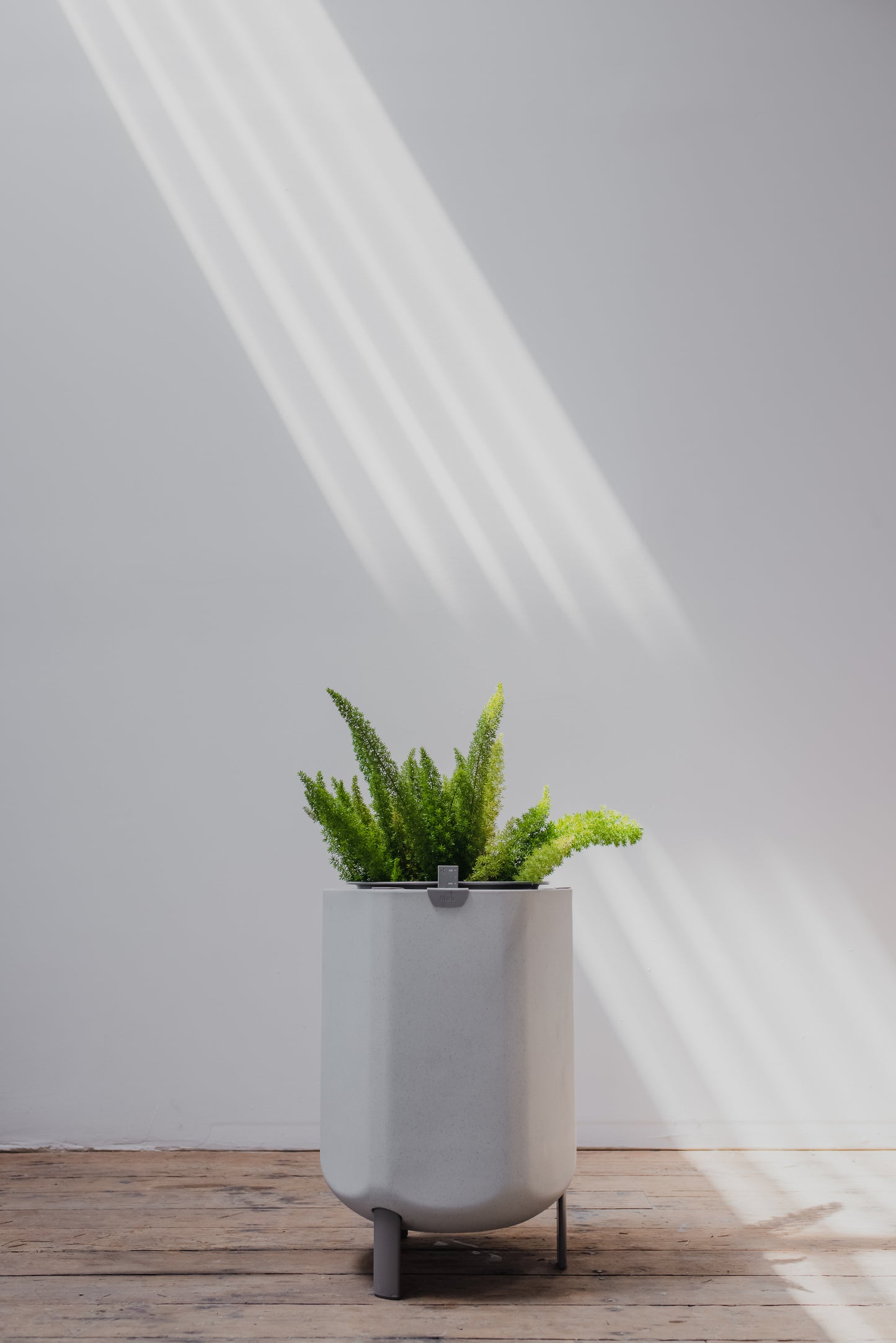 Grow healthier, happier plants with Marly.
Simplicity is key, which is why we developed a planter that is self-watering, stackable, and made from recycled materials.
Marly is a modular, sustainable solution to your biggest plant problems, such as lack of space and over/under-watering — because growing plants should spark curiosity, not a call to action.
1. Choose your Marly pot
Choose the color that best matches your style, in a size that best suits your space.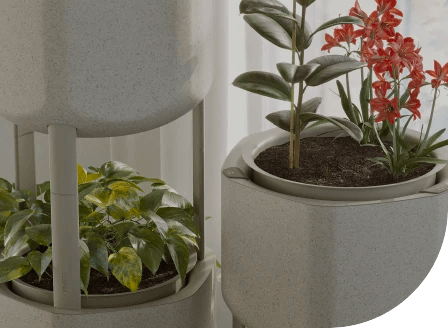 2. Add your plant
Following your order, our team will connect you with local nurseries to help you fill your pot.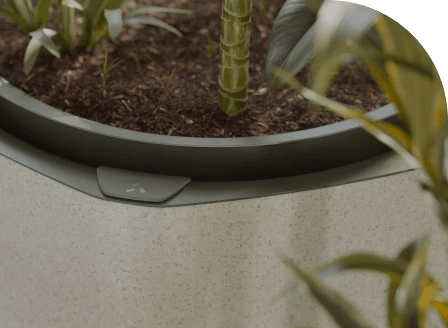 3. Water once a month
Your plant receives the water it needs, when it needs it. Simply refill every 30-45 days and let Marly handle the rest.
"It makes growing and taking care of your plant almost too easy."
Makenzie - New York, NY
"I am very big in plants and we have a big lower garden. We are always looking for ways to shorten our work or make it easier."
Dominick - Culver City, CA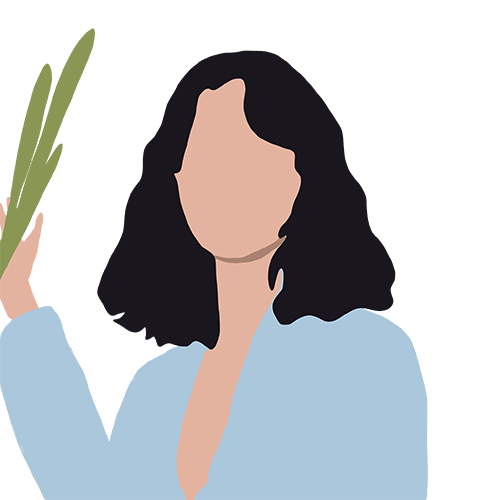 "I will leave my apartment for a month at a time, so now I can leave knowing my plants will remain healthy and happy while I'm gone."
Isabelle - Chicago, IL
Self-Watering? How?

Most people water their plants from the top, though plants actually absorb water from the bottom up. Marly Pots are complete with active water reservoirs that sit at the bottom of the pot, to be drawn from as needed through a process called capillary action. 

Once the water has been absorbed and is able to reach the plant's leaves, the water can then be used for photosynthesis and other essential plant processes. By allowing the plant to absorb the amount of water it needs, when it needs it — we are eliminating the potential for over/under-watering that usually occurs while growing.
Is my Marly Pot safe to grow food in?

Yes! In addition to indoor and outdoor plants, Marly is perfectly safe to grow fruits, veggies, and flowers in.
What is the planter made of?

Marly is made from a combination of virgin and recycled HDPE (High Density Poly Ethylene). Our pots are highly durable and can easily be recycled in a variety of applications. The root basket inside the pot is made from sustainably sourced recycled aluminum.
Do plants come with my Marly purchase?

Not yet! However, after you order your Marly, we will connect you with local nurseries to help fill your pot, no matter where you are.